NC Farmlink Successes
---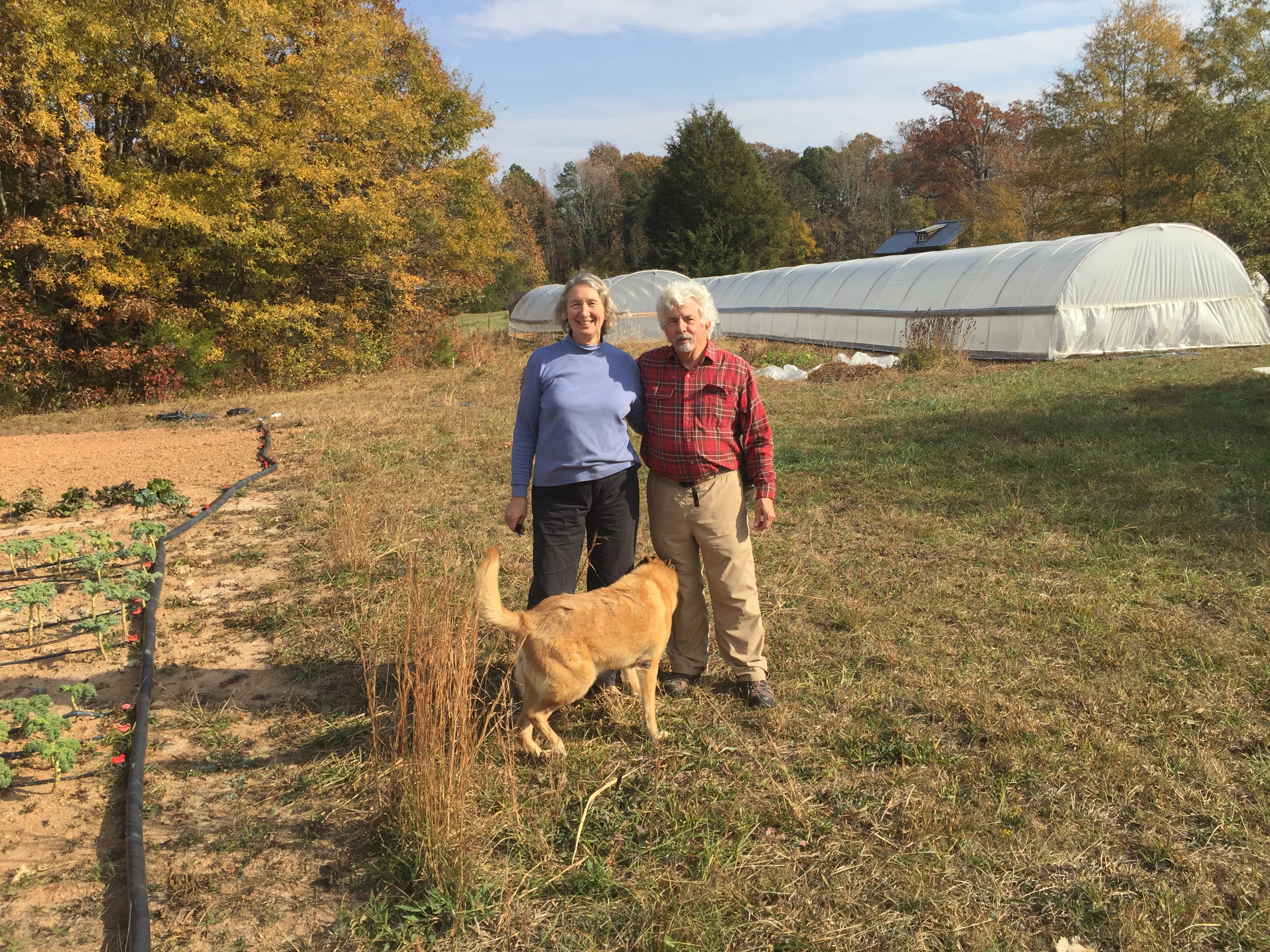 We bought our 92 acre farm with the intention of putting fallow farmland in Cedar Grove back into production using organic methods and assisting young farmers. We had no idea how many people would respond via NC FarmLink, particularly since we wanted someone who had experience farming. We were so fortunate to find Keith and Megan Marshall, who were an ideal match. Within less than a year they have been very successful: they're selling their varied produce at markets, to restaurants and to our local food co-op where we shop.
Bernadette Pelissier and Vann Bennett
Stay tuned for more success stories yet to be posted!